About Helvetia
Against the backdrop of sweeping vistas of lush farmland, Helvetia, Oregon attracts more than 100,000 people every year who come to our pastoral countryside to enjoy a variety of recreational experiences in a rural setting. One journalist referred to Helvetia as "Oregon's Brigadoon" to describe its magical sense of place.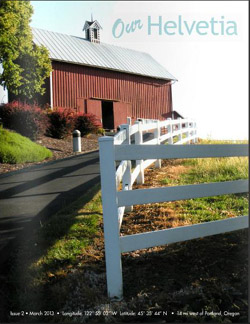 Helvetia's Christmas tree farms, pumpkin farms, U-pick farms, taverns, vineyards, lavender farms, equine businesses and alpaca and llama farms, subscription farms, organic farms, and running and biking roads provide year-round enjoyment to residents from throughout the region.
"Our Helvetia" is HCA's digital magazine that features seasonal highlights, area attractions, and historical stories of the Helvetia, Oregon area. Each issue is filled with beautiful images, informative articles, and a calendar of events of the season. Click the image to the right to read summaries of each issue.

Throughout the year, HCA presents educational talks about Helvetia's history, heritage, farming, events and other topics of interest to various groups. A presentation entitled "Helvetia, Our Sustainable Treasure" was recently made to Helvetia's local high school. Click the title or the image to the right to view it. (Warning: 120MB PDF file.)
The following is a brief summary of Helvetia's unique cultural heritage, natural resources, and farming traditions.
Helvetia's Cultural Heritage
Helvetia's unique character derives from a blend of Native American and European cultures.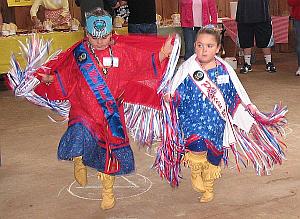 Native Americans
Helvetia's cultural heritage embraces the pre-settlement Atfalati (Twality) inhabitants, now part of The Confederated Tribes of Grand Ronde. Helvetia Community Association partners with the Tribes to interpret the heritage of Helvetia's first peoples.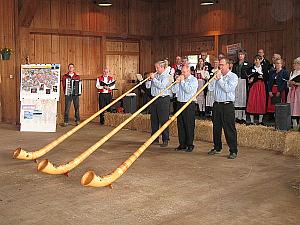 Swiss and Germans
German-Swiss farmers immigrated to the Helvetia area over 150 years ago. They saw a strong resemblance to their native Switzerland in the fertile soils and rolling hills of the Tualatin Mountains and named the area "Helvetia", Latin for "Switzerland." The Swiss culture remains a vibrant element of our area as we continue to honor their hard-working heritage.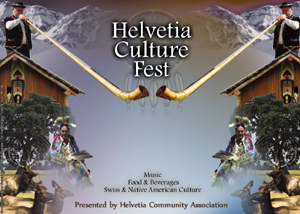 The Helvetia Culture Fest
Each year, we celebrate our unique cultural heritage by hosting the Helvetia Culture Fest. This fun event features inspiring music and dancing by local musicians, the Confederated Tribes of Grand Ronde and the Swiss community, as well as a rollicking Pie Walk and unique items for sale from the Helvetia Marketplace.
Helvetia's Natural Resources
Helvetia offers a rich habitat that supports a diversity of plants and animals.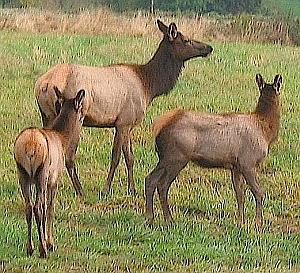 Roosevelt Elk
For generations, several herds of Roosevelt elk have roamed our area. Helvetia Community Association sponsors a Community Elk Sighting Project.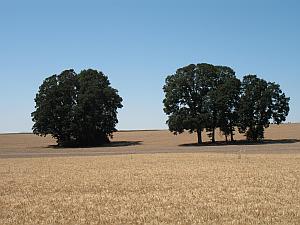 White Oaks
The native Oregon white oak tree is a defining element of our landscape. Less than 1% of historic Willamette Valley native oak habitats still exist. Helvetia Community Association sponsors a community-wide Oregon white oak mapping project.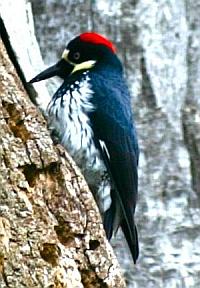 Vulnerable Species
Four species are dependent upon the Oregon white oak for habitat and are listed as Vulnerable Sensitive Species. Helvetia Community Association sponsors a community-wide bird habitat education project.
Helvetia's Family Farms
The Helvetia area sustains a diverse, agricultural-based economy.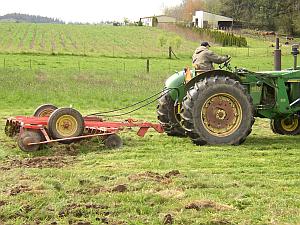 Traditional Farms
Our farmers produce a bounty of high-value clover, grass seed, wheat, nursery stock and hazelnut crops. Helvetia's numerous Century Farms reflect our enduring farming traditions. Helvetia Community Association partners with Washington County Farm Bureau to provide educational programs about the economic contribution of our traditional farming community.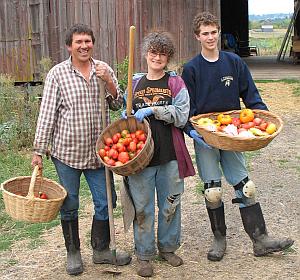 Adaptive Farms
Our subscription farms (CSAs), organic farms, U-pick farms, Christmas tree farms, lavender farms, winery, alpaca, llama and equine ranches provide a year-round destination for residents of the Portland area.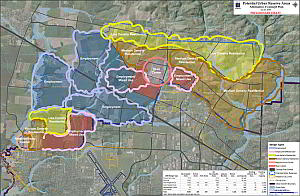 Protecting Our Farms
Over the past thirty years, the Helvetia area has been the target of numerous attempts by local and state government to replace Helvetia's productive farmland with incompatible uses. Helvetia Community Association and our sister organization Save Helvetia are committed to preserving and protecting our farming heritage.